Client Sectors
C-Tech Solutions service clients in a number of different industry sectors.
From public sector contracts to retail and tech industry infrastructure projects, we've delivered innovative solutions in a number of client sectors.
Learn more about the sectors we serve below, or click the following button to contact us and discuss your requirements with a member of our team.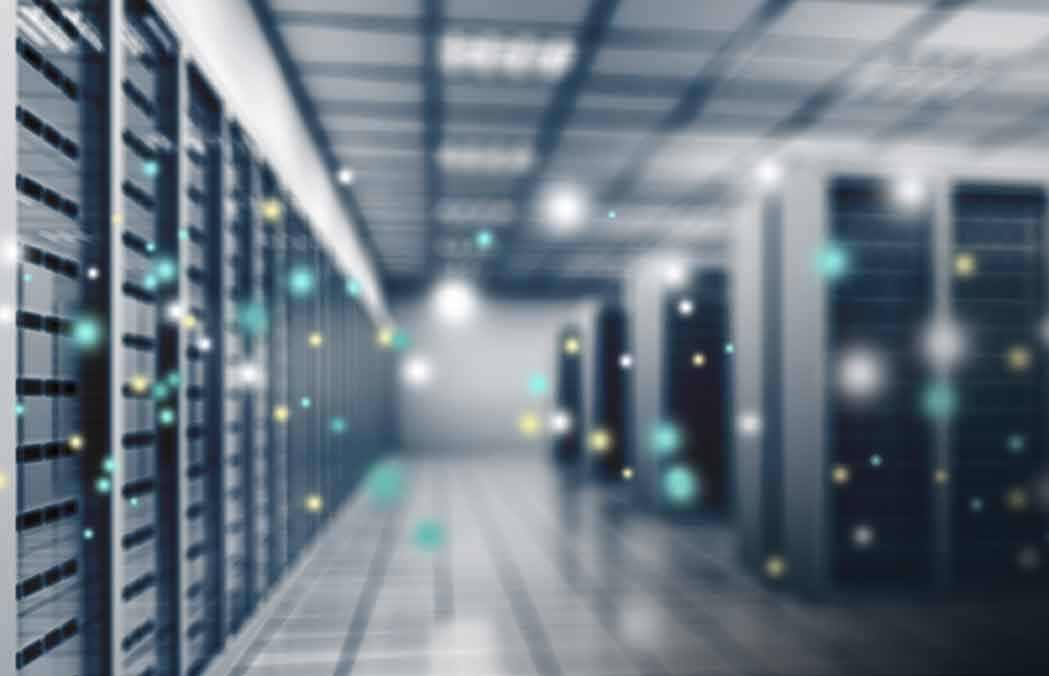 Health
During our time servicing the healthcare sector, we've witnessed an increasing dependency on information and communications technology in the delivery of health services. This has seen the availability of capable and reliable network infrastructure become a fundamental requirement within the sector, as it facilitates all the technologies which today's medical professionals depend upon to deliver healthcare services effectively.
Modern healthcare operations demand guaranteed performance levels so that medical professionals can securely access an increasing number of resources digitally. Reliable network infrastructure supplied by C-Tech Solutions allows medical staff to access applications and critical data such as records, prescription details, test results, patient registration and much more.
Education
C-Tech Solutions have built up a reputation for reliable and effective infrastructure consultancy and installations, helping establishments within the education sector continue to enhance the teaching environment in today's increasingly digital first economy.
Our innovative education-specific IT and infrastructure solutions are designed to serve you and your team for many years to come – offering maximum functionality, reliable and consistent performance over the lifetime of the system!
Construction
C-Tech Solutions have been providing integrated solutions as part of larger construction projects which are designed to increase process efficiency, enhance seamless automation, improve security and manage costs more effectively for a number of years.
Our bespoke solutions for construction companies and projects have included reliable wired and wireless networks which act as the backbone for technologies such as perimeter detection systems, video surveillance systems (CCTV), access control systems and more.
We aim to deliver true business integration by utilising innovative technologies across client projects in any industry sector. This is achieved by working with clients and contractors from the early evolution of infrastructure projects, through to design and delivery of functional, scalable and future proof solutions!
Public Sector
We have helped local authorities and public sector organisations to overcome some of the challenges brought about by the increasingly complex world of distributed offices, wired and wireless connectivity, data security and network reliability.
Our robust, scalable and highly secure network infrastructure solutions support public sector organisations in helping to maintain employee productivity and flexibility. These solutions also help local authorities to uphold their duty of care in ensuring accurate data can be securely accessed by all stakeholders they serve.
Retail
We've proudly supported many retail businesses with leading technology-driven solutions such as structured data cabling, network infrastructure, EPOS systems, CCTV and other innovative IP technologies.
Our retail clients include household names such as Co-Op, Lidl, Morrisons and Tesco. We've worked on projects covering one retail site and we've successfully completed projects covering 400+ sites.
Whatever the size of your business and no matter the perceived complexity of your ICT requirements, C-Tech Solutions can confidently conceptualise, deliver and maintain your infrastructure in way that enables maximum efficiency and profitability for your retail operations.
Contact C-Tech Solutions
If you're looking for an experienced and reliable partner with considerable expertise in network infrastructure, fibre-optics, copper cabling and all related building services then we invite you to reach out to our team.
See why a growing number of organisations trust C-Tech as their preferred supplier.
Accreditations & Certifications