Future Proof ICT Infrastructure
Specialists in Copper Cabling, Fibre Optic Cabling, IP Infrastructure and EPOS
Welcome to
C-Tech Solutions Ltd.
C-Tech Solutions specialise in the design, delivery and maintenance of integrated networking and associated technologies. We have formed strong partnerships with leading manufacturers to offer clients across a diverse range of industries the most cost effective solutions without compromising on quality or innovation.
Learn More About
Our Services
Proud to Serve The Following
Industry Sectors
Proud to Support The Following Organisations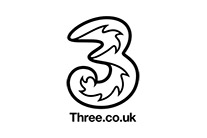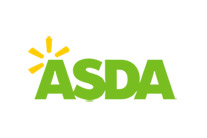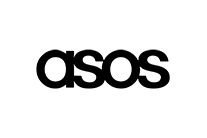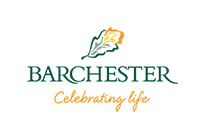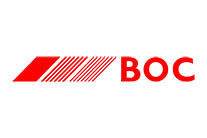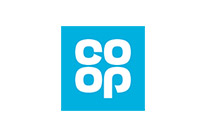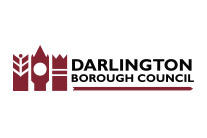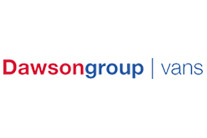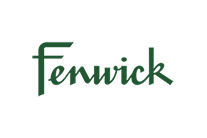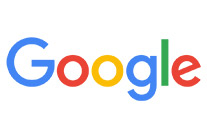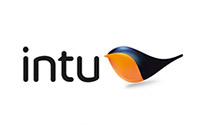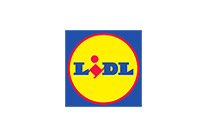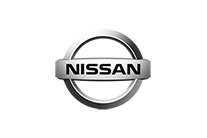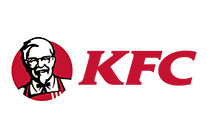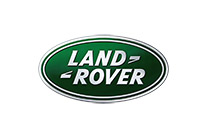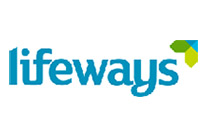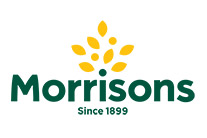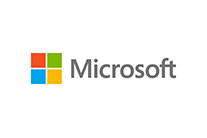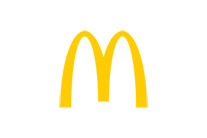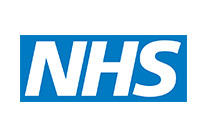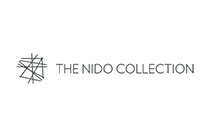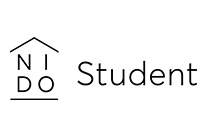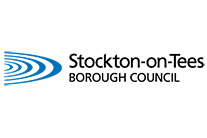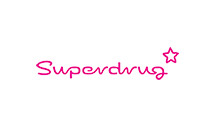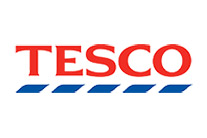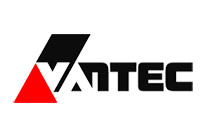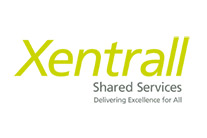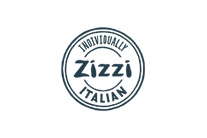 Contact C-Tech Solutions
If you're looking for an experienced and reliable partner with considerable expertise in network infrastructure, fibre-optics, copper cabling and all related building services then we invite you to reach out to our team.
See why a growing number of organisations trust C-Tech as their preferred supplier.
Accreditations & Certifications