Upgrade of Epos Systems for Popular High Street Retailer
The ever-changing world of retail and high street shopping trends results in retailers having to invest heavily in their back-end technology. This helps to ensure seamless customer experiences are delivered consistently- as they are now expected when shoppers are spending their money in store.
As part of a nationwide project, C-Tech Solutions were contracted to complete the replacement of circa 400 stores front of house EPOS systems.
The replacement contract saw C-Tech Solutions engineers working alongside the retail staff during normal working hours to ensure a seamless installation of the new technology with no downtime to neither the store nor customers. This way of working presented new challenges on an almost daily basis – however many of these were overcome by the professional and efficient working practices of the C-Tech Solutions engineers.
The replacement of technology across around 400 retail stores included all Beetles, Monitors, Chip and Pin Terminals and Till Roll Printers.
Project Details
Client
Major High Street Retailer
Location
Circa 400 Stores, Various UK Locations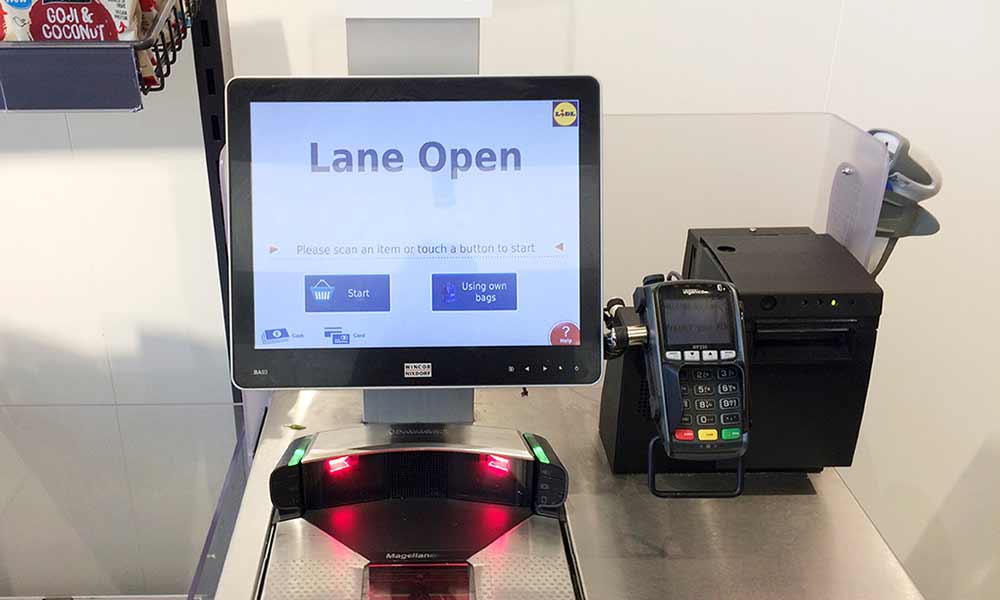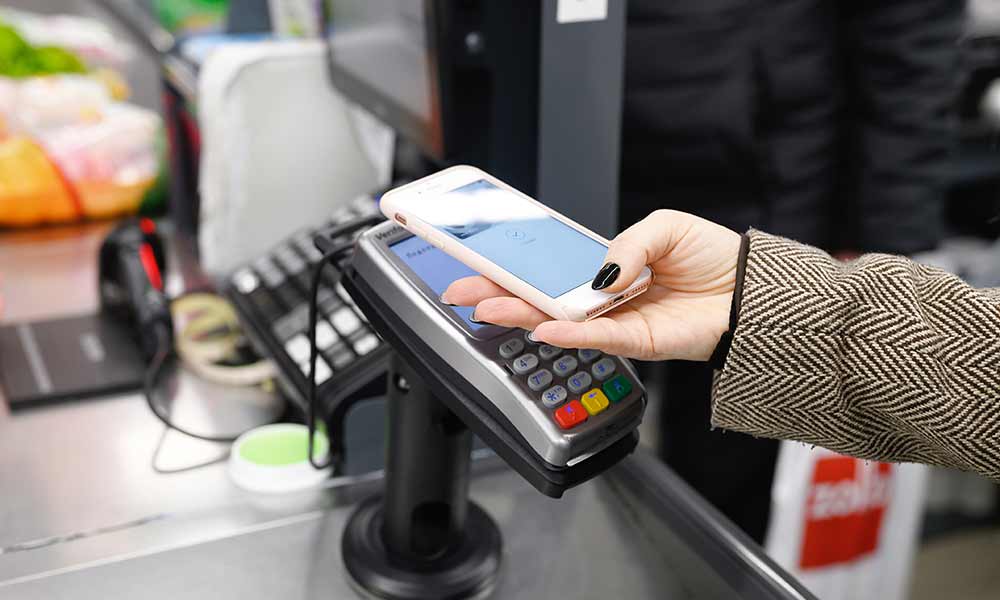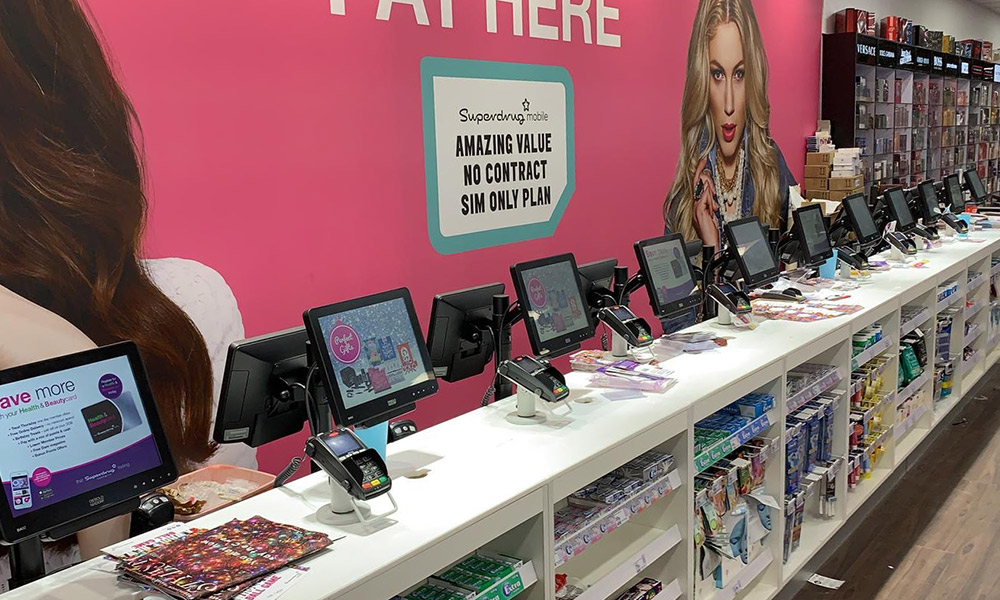 Accreditations & Certifications