Tier 1 Office Space Refurbishment
The campus refurbishment consisted of 5no. buildings to be refurbished to a high-specification finish, to bring in line with the client's remaining estate across several counties.
Existing infrastructure was outdated and developers used refurbishment of the campus as an ideal opportunity to upgrade the full infrastructure required for a global, fast paced investment company.
C-Tech worked alongside some of the industries leading providers, to achieve the client's requirements.
Working under the CDM requirements of the main contractor, C-Tech Solutions provided the following solutions:
Construction of MDF and IDF Rooms

Active Equipment Deployment and Patching

Installation of Wifi System

Category 6 UTP Cabling Infrastructure (Circa 3000)
Install of Room Booking System

Installation of CCTV System

Deployment of Mitel Telephone System and Handsets across campus

Cross Site OM4 Fibre Back Bone Infrastructure (Diverse Routing System)
Project Details
Client
A Global Investment Company Bank UK Head Office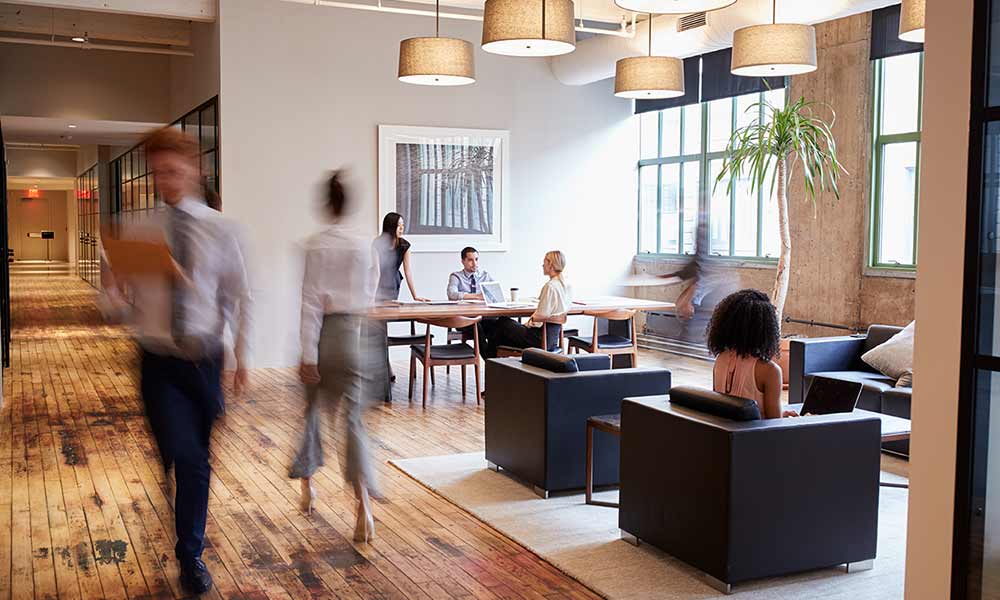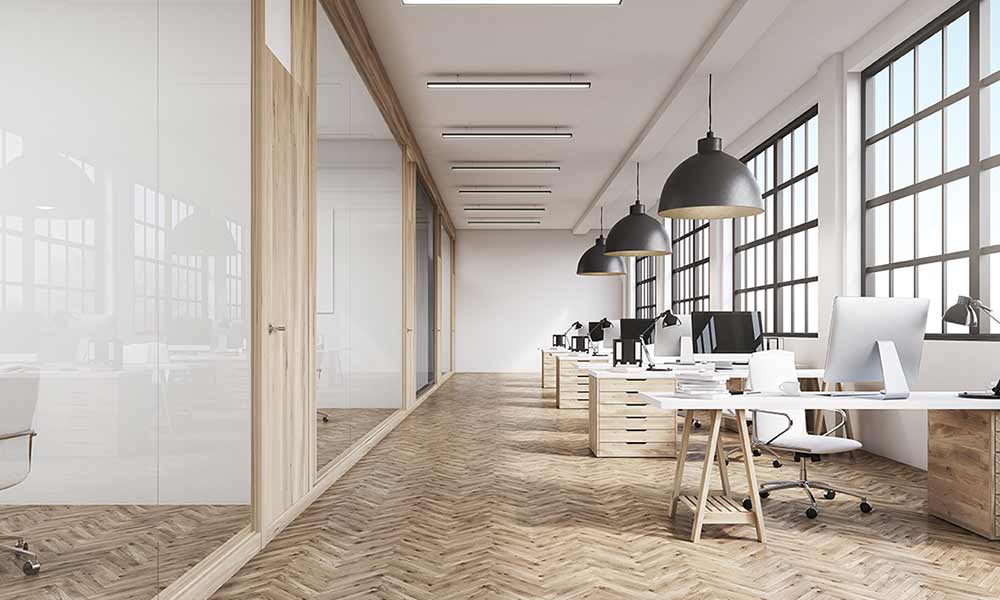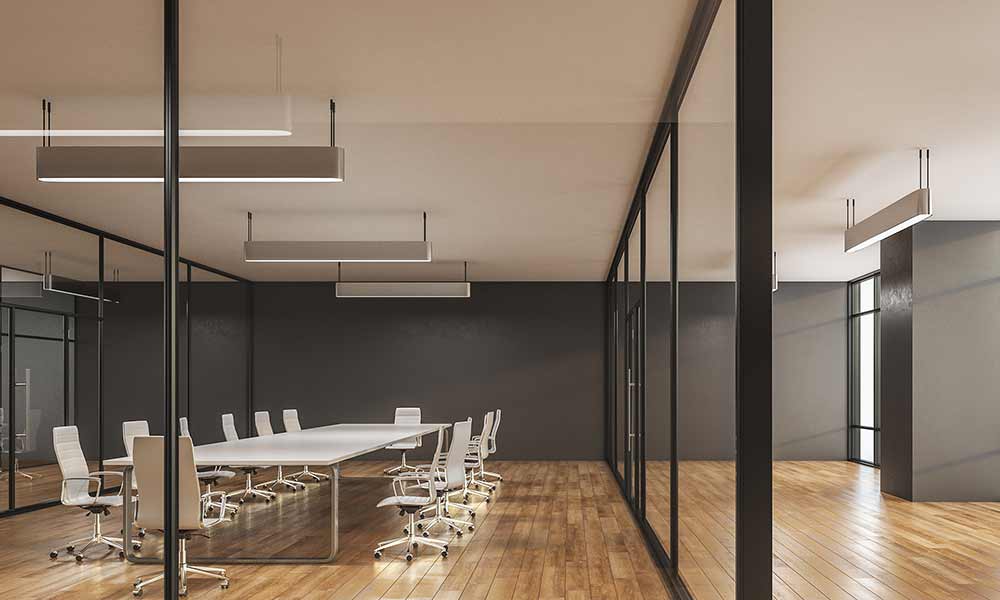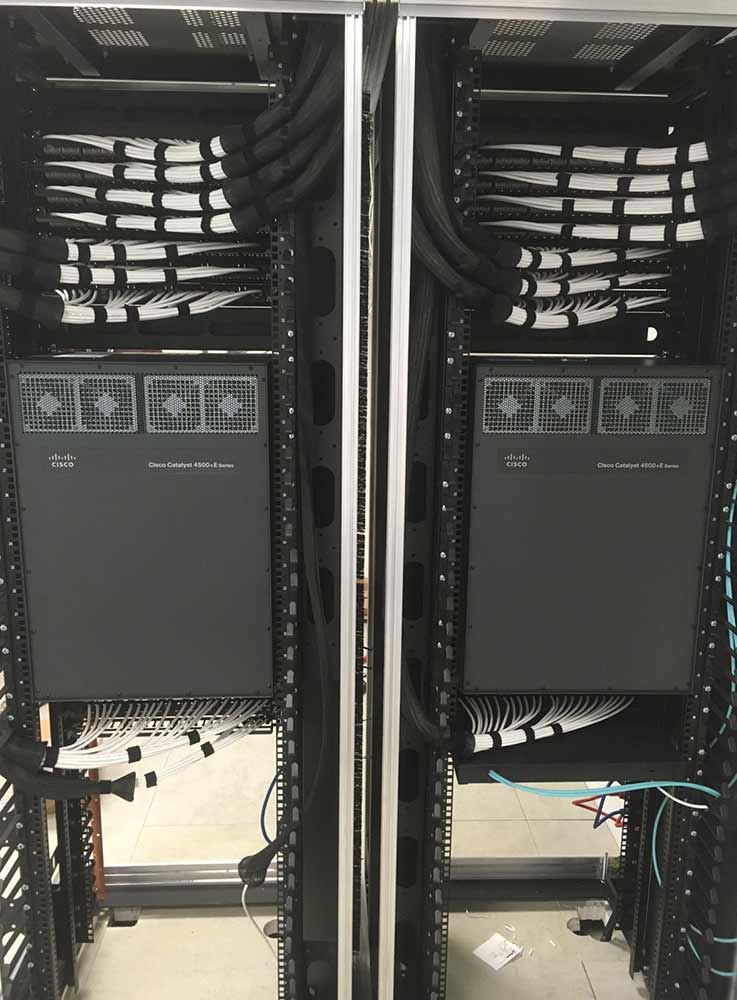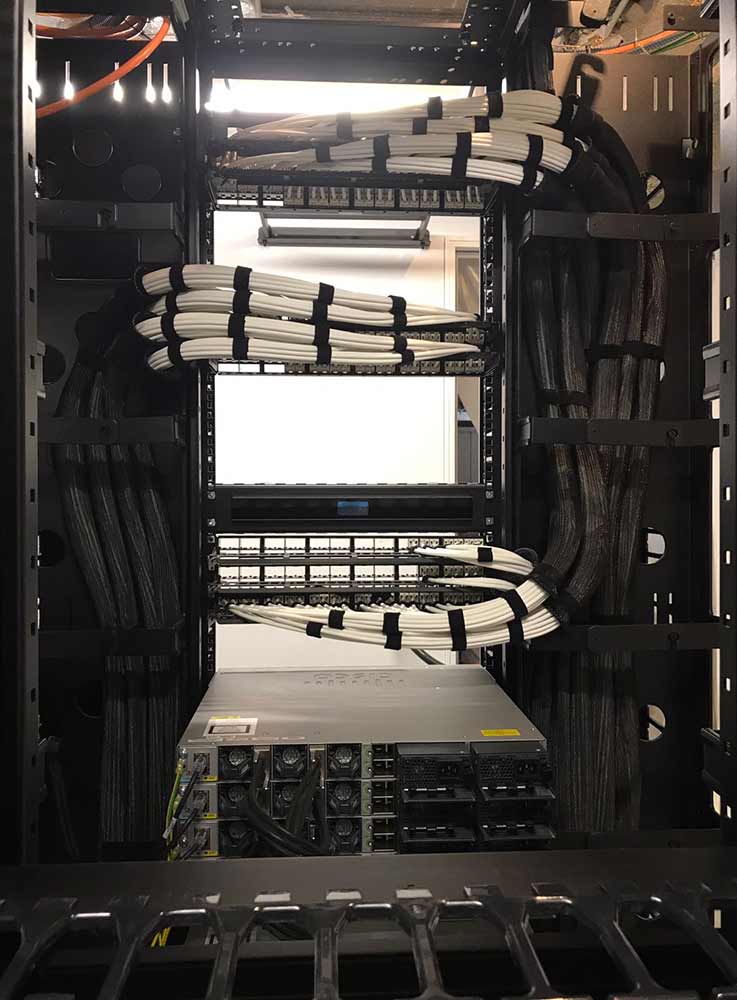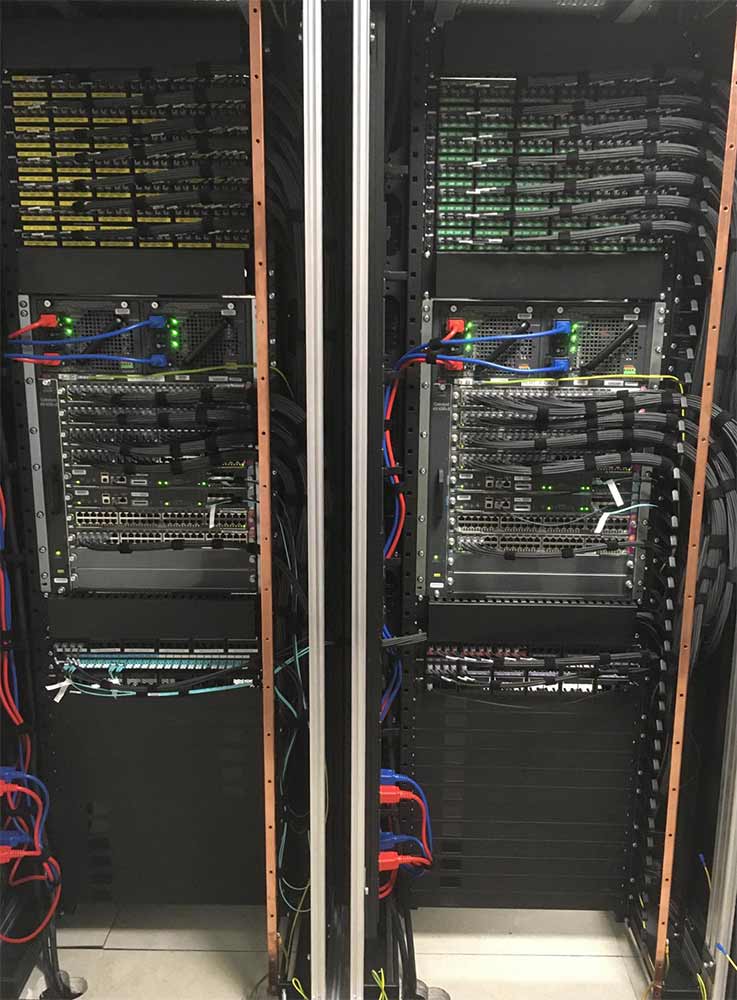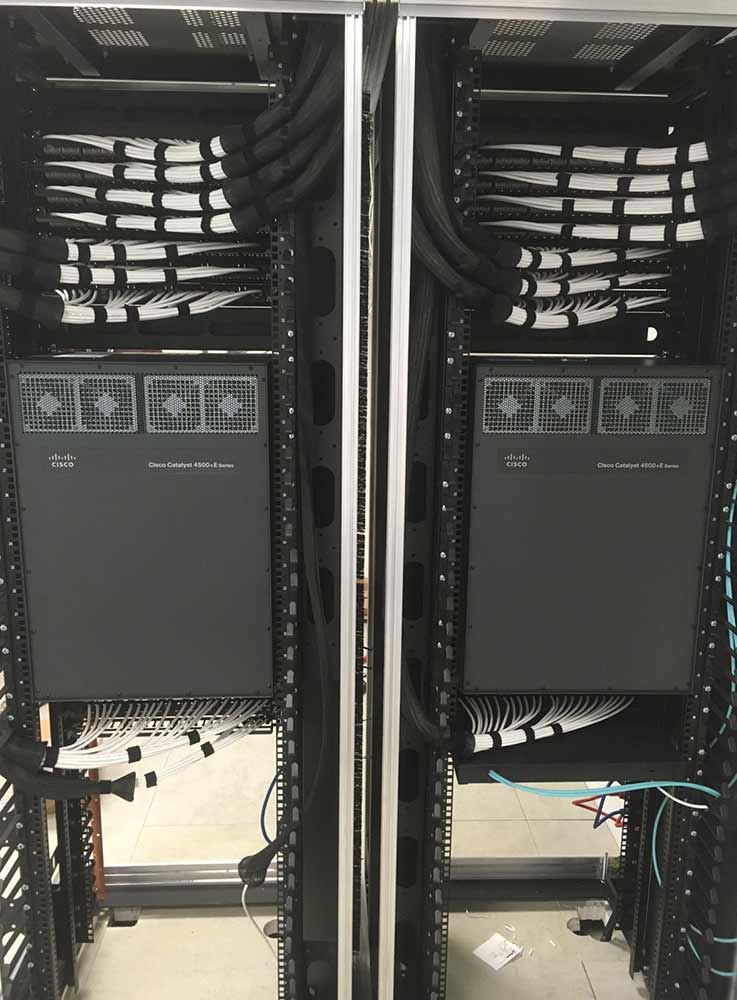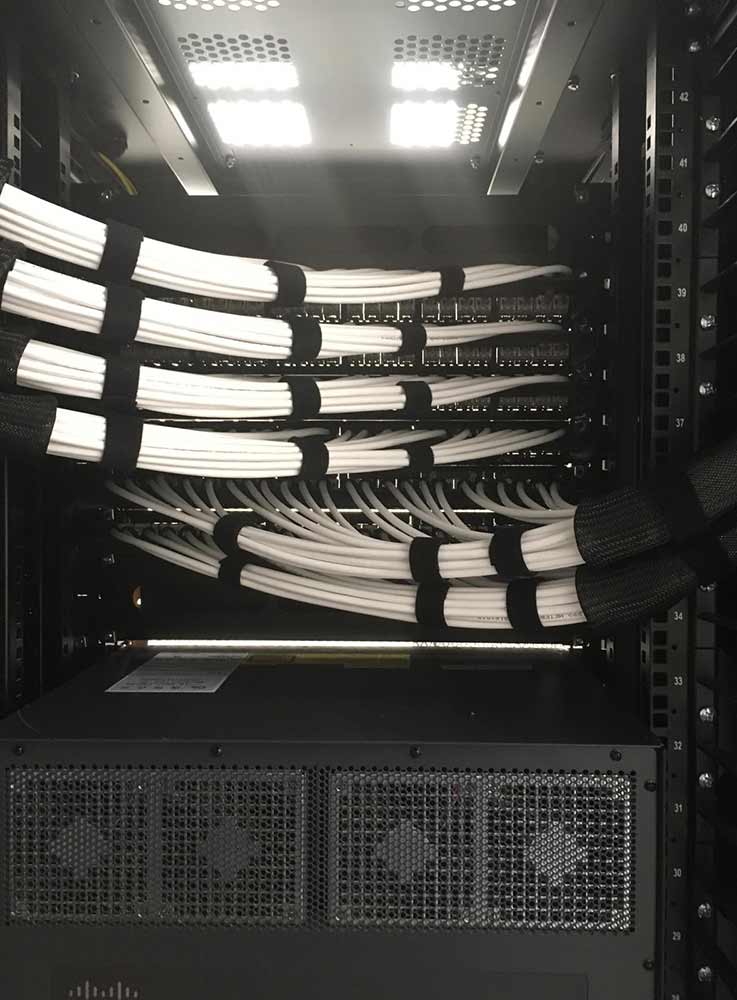 Accreditations & Certifications