Integrated Building Services
Learn more about the Integrated Building Services provided by C-Tech Solutions.
A robust, reliable network infrastructure is just the start. It's what we can build on top of and integrate with your networks which really sets us apart from the competition!
C-Tech Solutions can help with a wide range of technology-driven, connected building services – including but not limited to: CCTV and surveillance, secure door entry systems, smart building management tools, audio/visual solutions and much more.
If it relies on wired or wireless network infrastructure to operate and enhance your business, C-Tech Solutions can likely consult on and implement it.
Ready to transform your integrated building technology?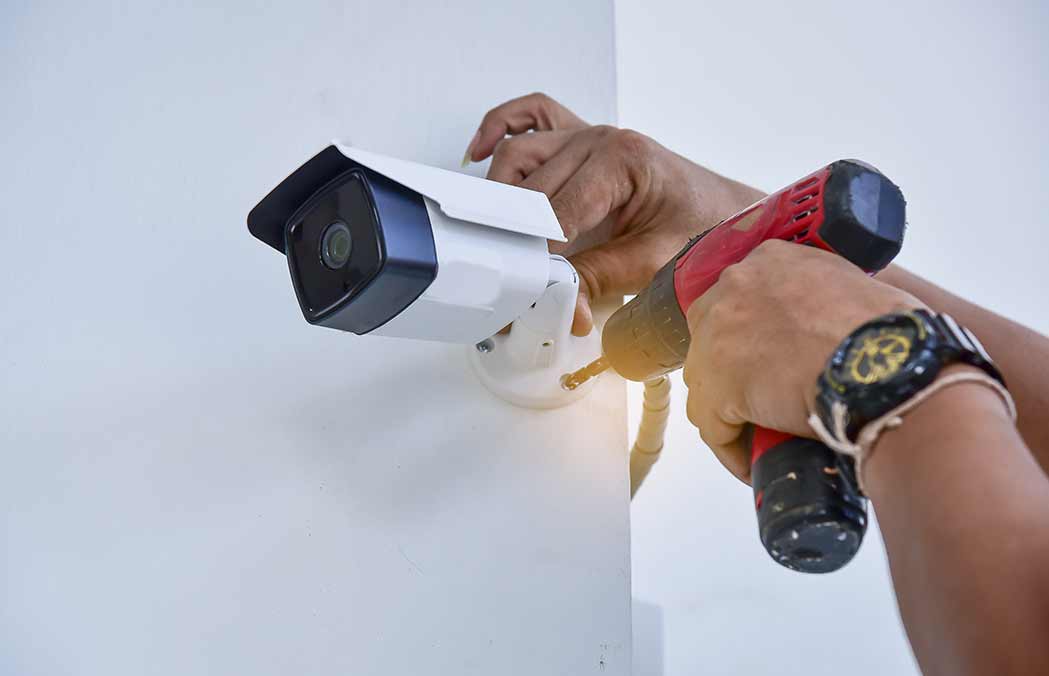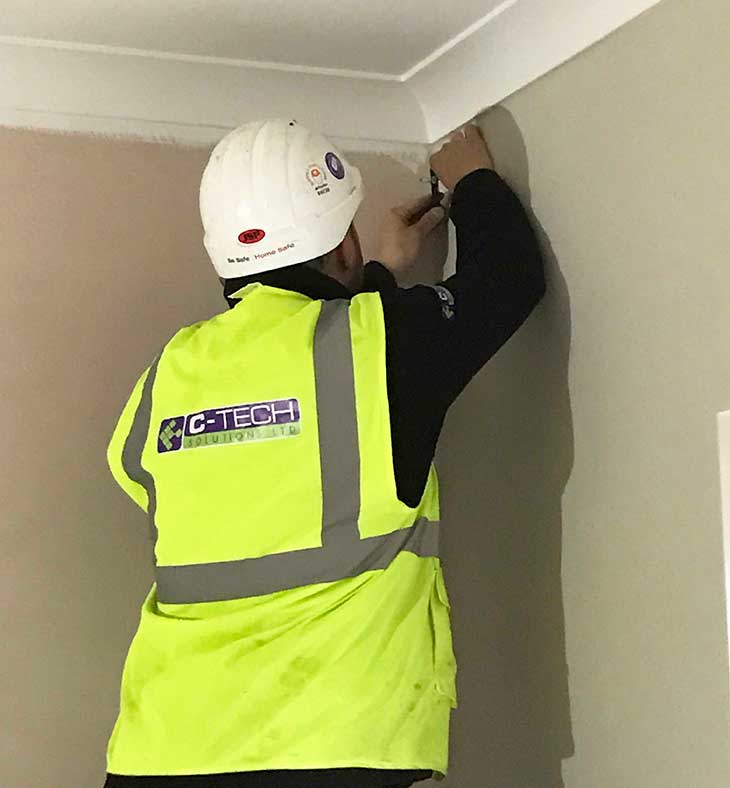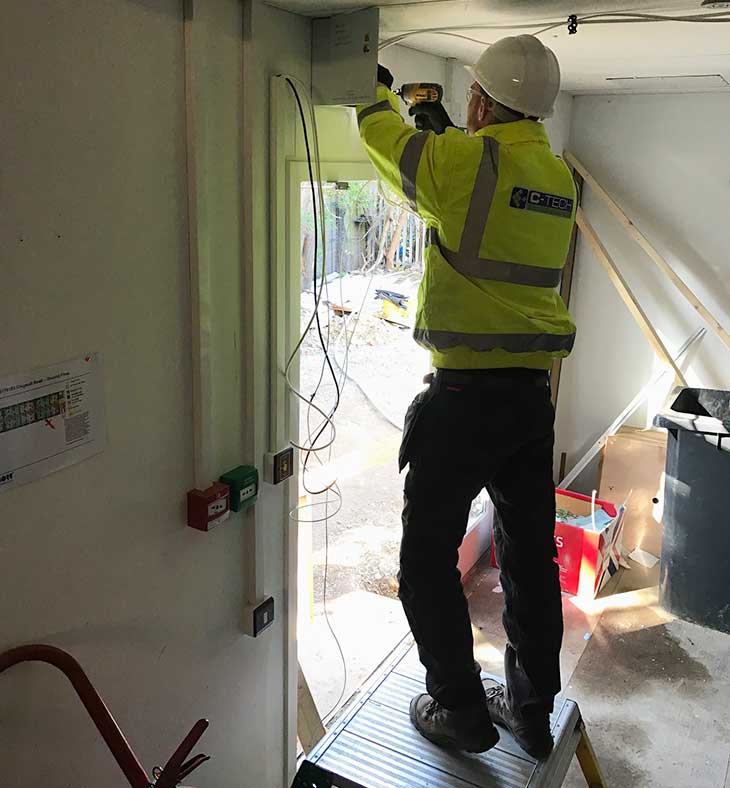 Integrated Building Services Include:
Design, supply & installation of various solutions

Integrated audiovisual systems

Conferencing and collaboration solutions

Mass notification systems

Enhance productivity, improve security and maintain cost control
Integrated security systems

Intrusion prevention and monitoring

Intercom and access control systems

Expert advice on the latest connected security systems
Quality security and monitoring products

The latest HD and thermal radiometry cameras

Seamless network integration

Full documentation, training & ongoing support

Extensive system warranties included
Contact C-Tech Solutions
If you're looking for an experienced and reliable partner with considerable expertise in network infrastructure, fibre-optics, copper cabling and all related building services then we invite you to reach out to our team.
See why a growing number of organisations trust C-Tech as their preferred supplier.
Accreditations & Certifications