Hello We are C-Tech Solutions Ltd.
Based in Guisborough, Teeside, North Yorkshire, C-Tech Solutions is a vendor-neutral company with specific expertise in innovative network infrastructure service solutions, consultancy, project management and implementation.
We pride ourselves on our diverse client portfolio spanning various markets and business verticals.
Our team proudly hold a wide range of industry specific accreditations, further reinforcing our commitment to expertise in our specialist service areas of structured cabling, data centre solutions, project management, design and build.
Over the years, we've created a blend of best in class products and service solutions. Our commitment to existing and new clients remains simple; we propose the best IT and service solutions according to your actual business requirements – we don't propose technology for technology's sake.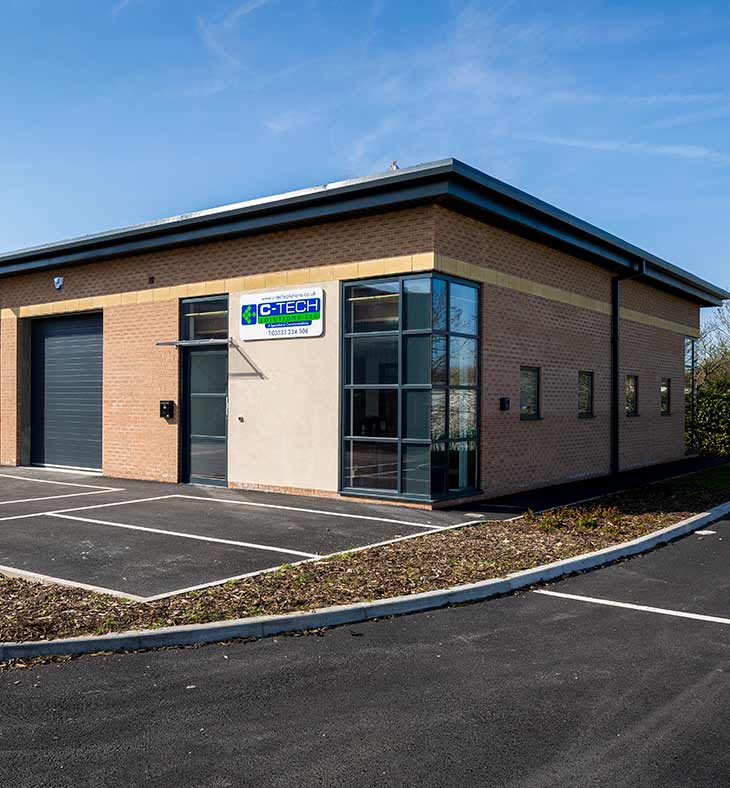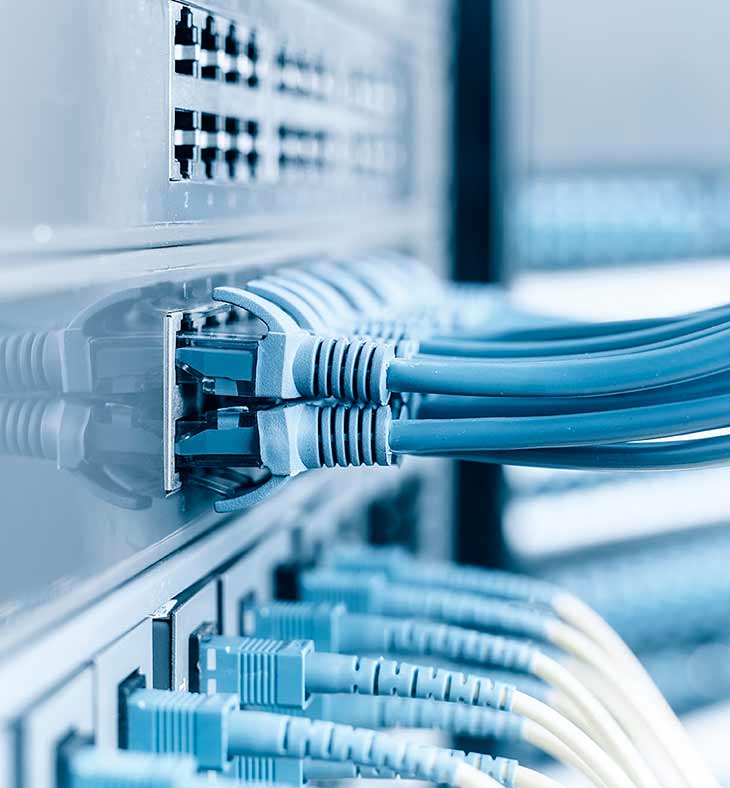 Recognised accreditations held

Approved suppliers/installers

Invested in industry and product developments
READY TO TRANSFORM YOUR BUSINESS INFRASTRUCTURE?
Enter your contact number below and a member of our team will call you back.
We aim to call back within 24 hours on working days.
Your number is not held on file and will not be used for any other purposes other than to call you back!
Core Values at C-Tech Solutions
Our strong core values influence the way we make decisions and help us to forge and foster long-lasting and mutually beneficial client and partner relationships.
We're proud of the organisational culture we've developed over the years – where integrity and exceptionally high standards come first in everything we do – which is underpinned by the following core values:
Customer Care & Account Management
C-Tech Solutions is absolutely committed to continually improving and building on our relationships with existing clients and customers by constantly reviewing our own account management processes.
In order to ensure we're delivering the highest levels of client care to all of our customers, no matter which industry they're in or what service we've provided, we have created a dedicated team of customer account management to help ensure projects are managed correctly and effectively throughout the lifecycle.
All client communication is coordinated and managed within a Customer Relationship Management (CRM) system for continuity, transparency and traceability purposes. Wherever possible, we do all we can to ensure our clients have the same point of contact throughout the project – helping to create consistency through familiarity.
We also regularly check in with customers and seek valuable client feedback to help us continuously improve our account management style, levels of customer service and the products/services we offer.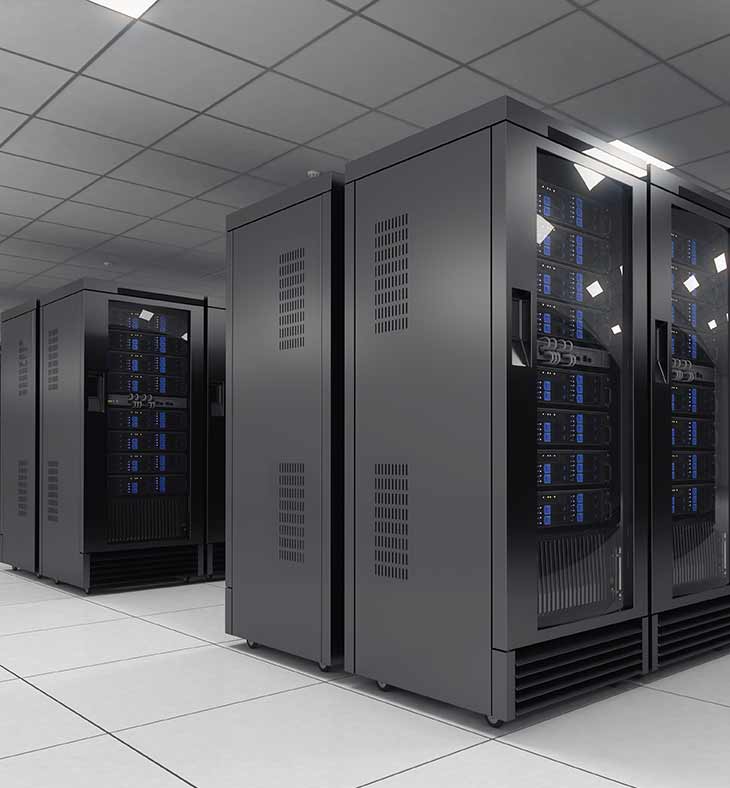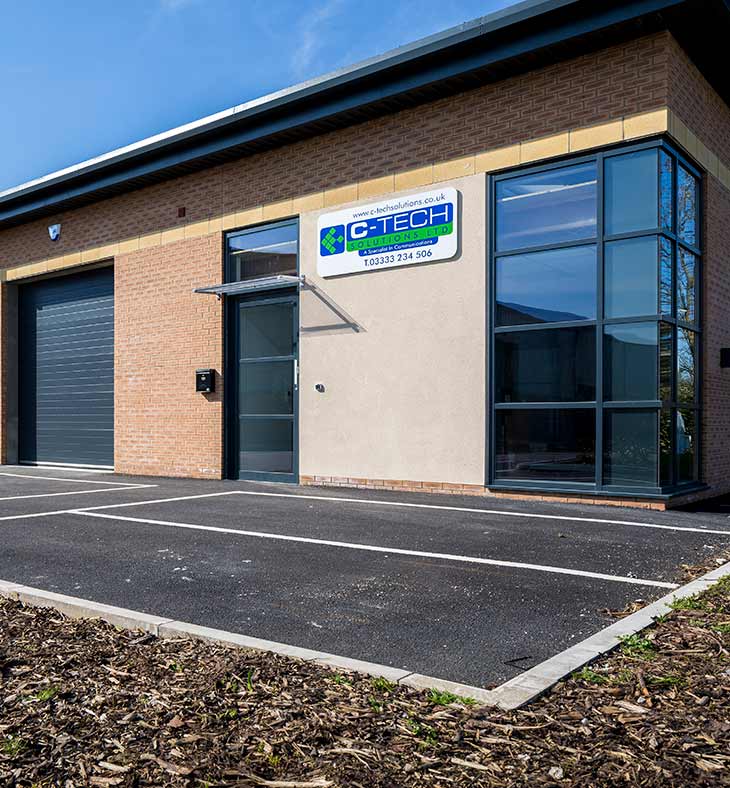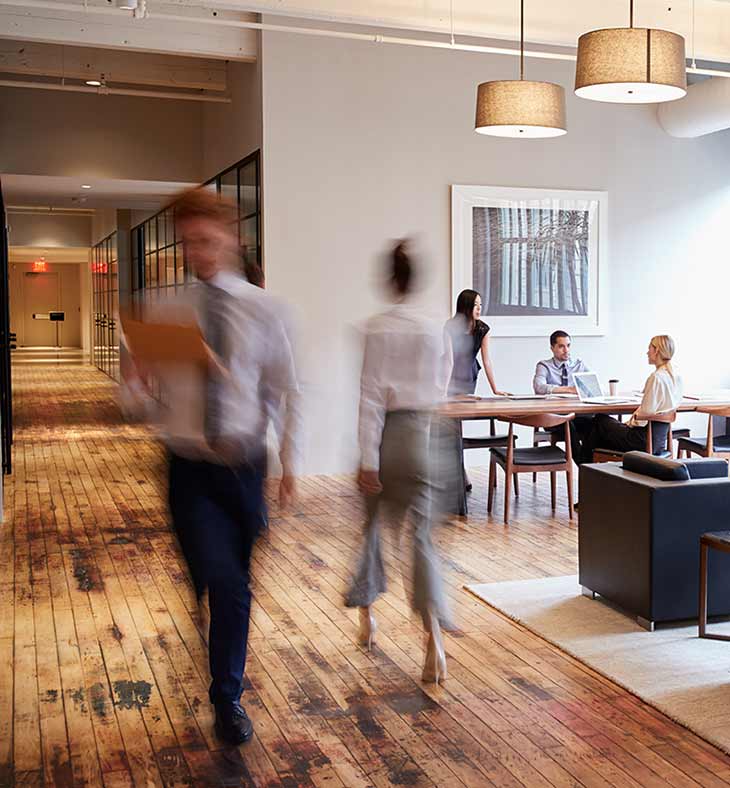 Interested to learn more about what we do? See a selection of our latest case studies below.
Contact C-Tech Solutions
If you're looking for an experienced and reliable partner with considerable expertise in network infrastructure, fibre-optics, copper cabling and all related building services then we invite you to reach out to our team.
See why a growing number of organisations trust C-Tech as their preferred supplier.
Accreditations & Certifications