Configuration, installation and survey new Wi-Fi solution within a well known and established home furnishings chain
C-Tech Solutions were tasked with providing installation of a new Wi-Fi solution which included replacing network switches and Access Points within a well known and established home furnishings chain.  The task appointed to C-Tech Solutions was to configure, install and survey a new Wi-Fi solution.
This process involved working closely with the main contractor and customer to ensure the new Wifi Solution and Network switches were fit for purpose. The results were produced in a report written by C-Tech engineers and a timely turnaround was required.
The wireless survey was conducted with Ekahau Wireless Software and Sidekick to measure the air and to produce heat maps to write the reports required by the customer and main contractor. The C-Tech Engineer was also required to configure and install new network switches, swap out the old access points with new access points and replace all patch leads with new. The C-Tech Engineers were also tasked with Fluke testing all the Access Point structured cabling to ensure all cabling was sound.
The survey report analysed areas such as primary coverage, secondary coverage, channel interference and throughput.
This was nationwide covering a total of 37 Stores.
Wireless Survey conducted with Ekahau Wireless Software and Sidekick

Installation of Wifi System
Configured and Installed New Network Switches

Swapped Old Access Points with New Access Points and Replaced Patch Leads

Fluke Testing All Access Point Structured Cabling

Full Survey Report Analysing Primary Coverage, Secondary Coverage, Channel Interference and Throughput
Project Details
Client
Well-known and established home furnishings chain
Secondary Cell Signal Strength for First Floor on 5GHz band
Signal Strength – sometimes called coverage – is the most basic requirement for a wireless network. As a general guideline, low signal strength means unreliable connections, and low data throughput.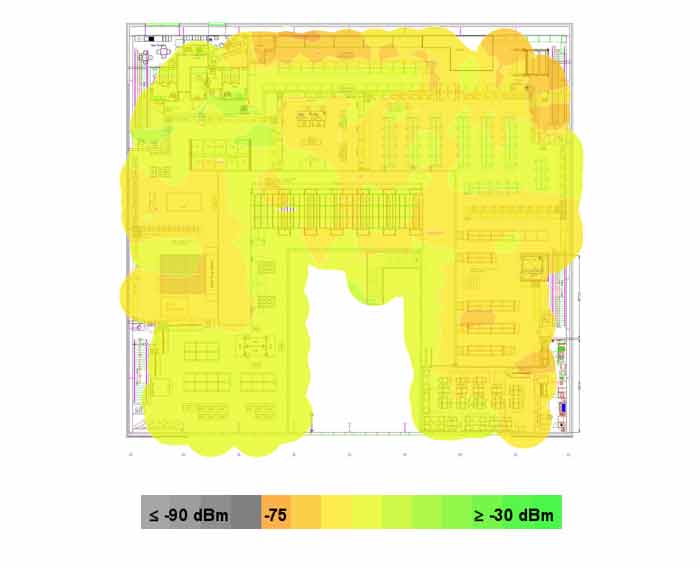 Secondary To Noise Ratio (SNR) for First Floor on a 5GHz band
SNR indicates how much the signal strength is stronger than the noise (co-channel interference). Signal must be stronger than noise for data transfer to be possible. If the signal is only barely stronger than noise, you may encounter occasional connection drop-offs.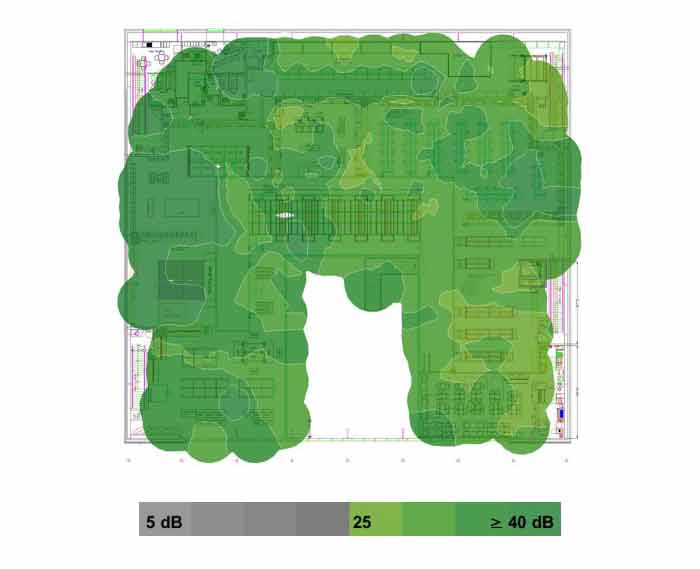 Access Points on First Floor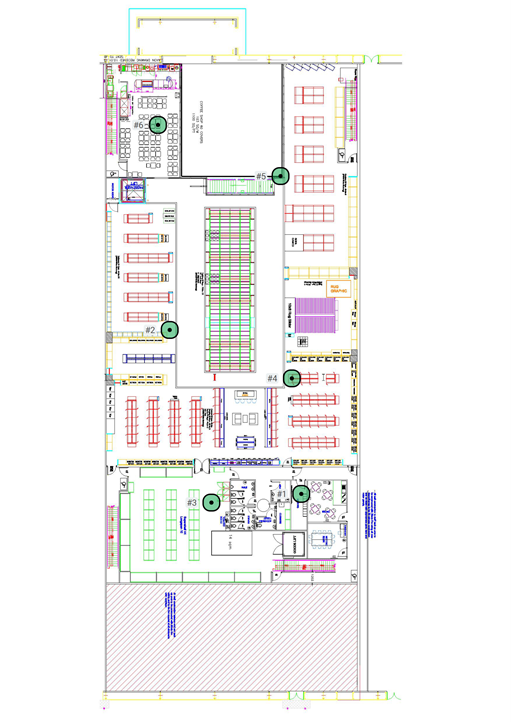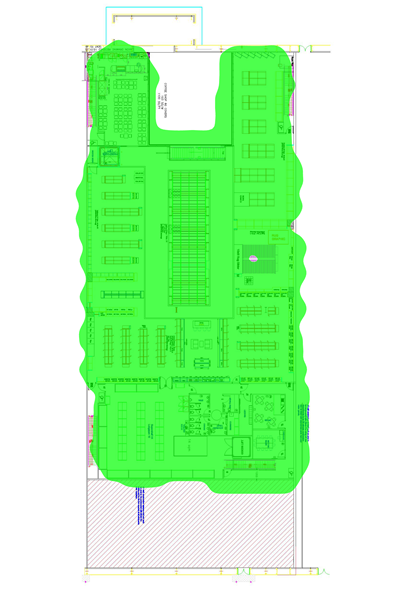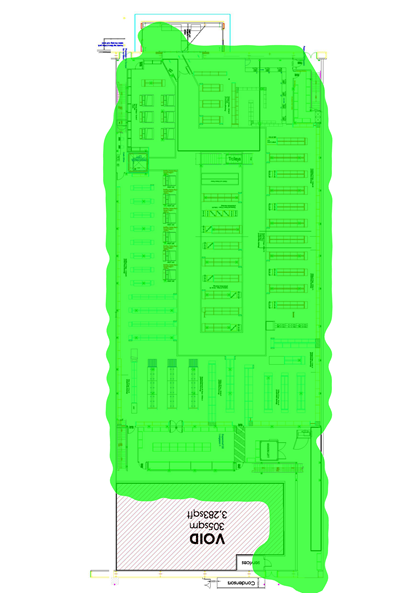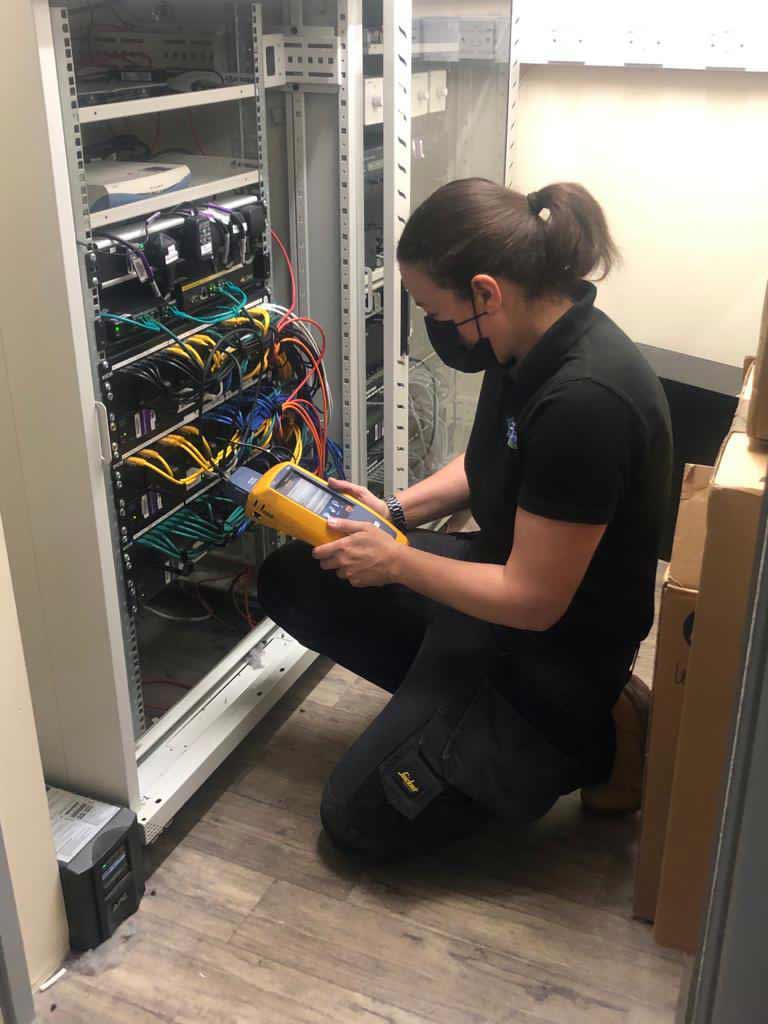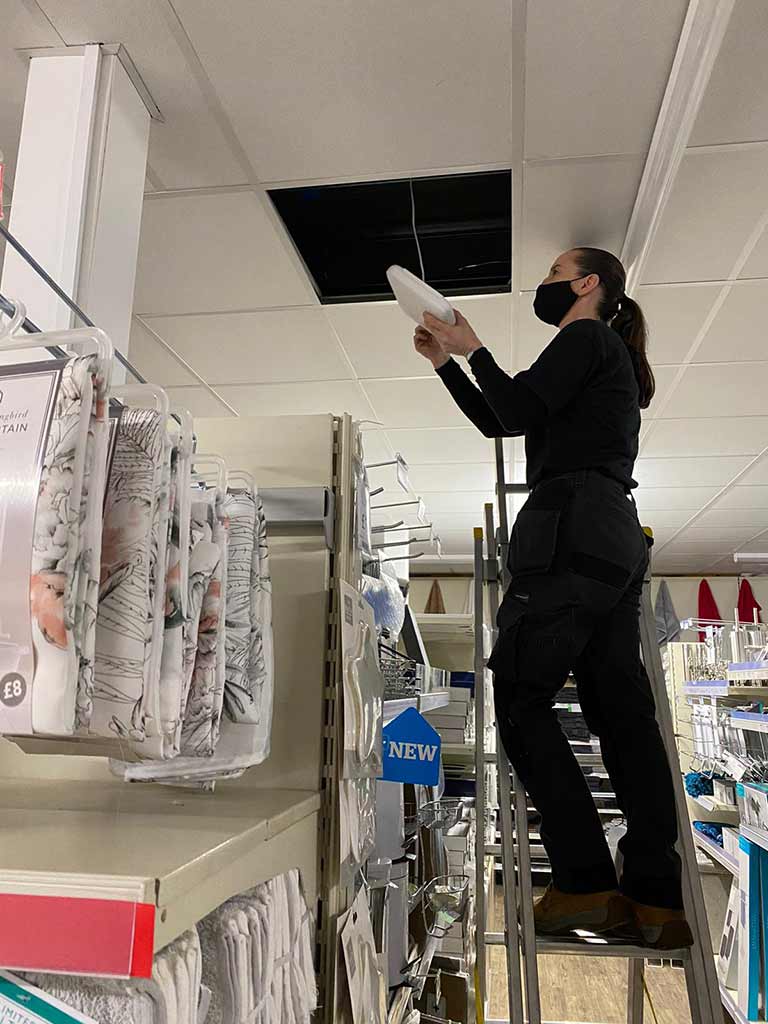 C-Tech Solutions Can Help With Your Project
Accreditations & Certifications