WiFi coverage analysis within a well-known and established restaurant chain
C-Tech Solutions were tasked with providing an analysis of existing Wi-Fi coverage within a well known and established restaurant chain.  The task appointed to C-Tech Solutions was to survey existing Wi-Fi coverage, analyse primary and secondary coverage, analyse incoming speeds to the restaurant and make recommendations to improve primary and secondary coverage within the restaurant.
This process involved working closely with the main contractor and customer to ensure the survey and recommendations were accurate and achievable, the results were produced in a report written by C-Tech engineers and a timely turnaround was required.
The survey was conducted with Ekahau Wireless Software and Sidekick to measure the air and to produce heat maps to write the reports required by the customer and main contractor. The C-Tech Engineer was also required to identify AP locations, channels used by existing APs, any issues with existing APs such as channel, power, cabling issues.
The survey report analysed areas such as primary coverage, secondary coverage, SNR, packet loss, notes & observations and any recommendations.
This was nationwide covering a total of 88 restaurants.
Project Details
Client
A well-known and established restaurant chain
Sector
Retail/Hospitality
Survey existing WiFi coverage

Analyse primary and secondary coverage

Analyse incoming speeds to the restaurants

Make recommendations to improve primary and secondary coverage within the restaurants
Surveys conducted with Ekahau Wireless Software and Sidekick

Nationwide contract, covering a total of 88 restaurants

C-Tech worked closely with the main contractor to ensure survey accuracy and achievable recommendations

Survey report analysed primary coverage, secondary coverage, SNR, packet loss, notes & observations and made recommendations
Site Plan / Images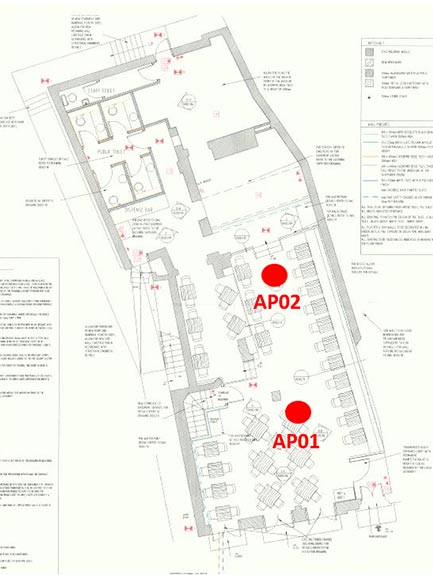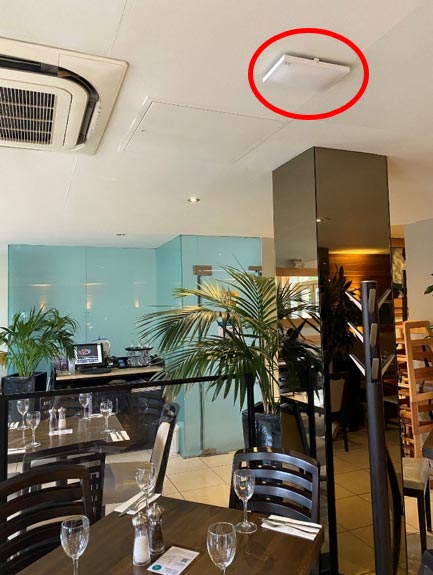 Combined 2.4GHz and 5GHz Received Signal Stregnth
Received Secondary Signal Strength Combined 2.4GHz and 5GHz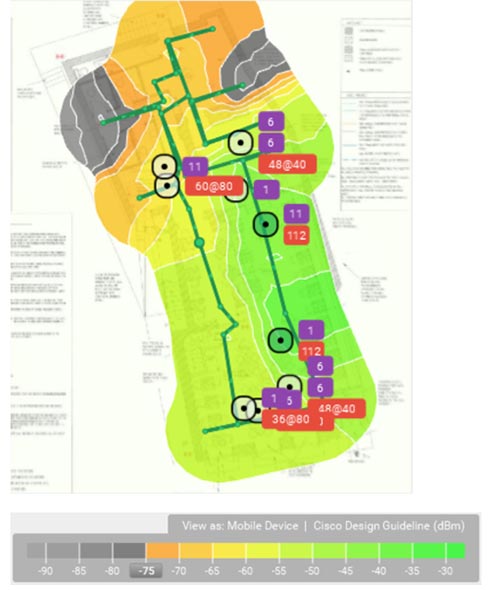 (Used as an indicator for roaming)
Signal to Noise (SNR) 2.4GHz and 5GHz Combined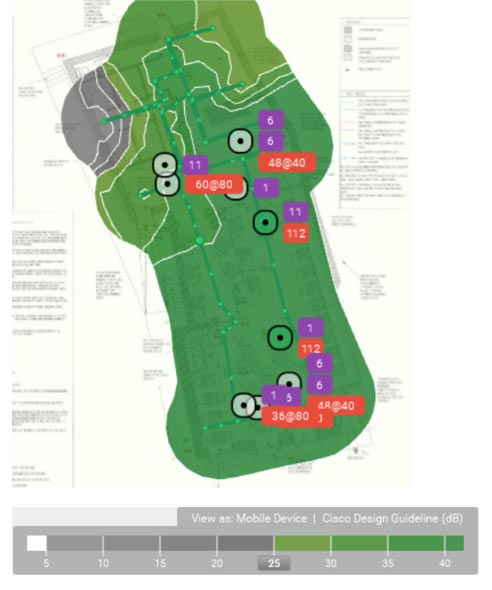 Packet Loss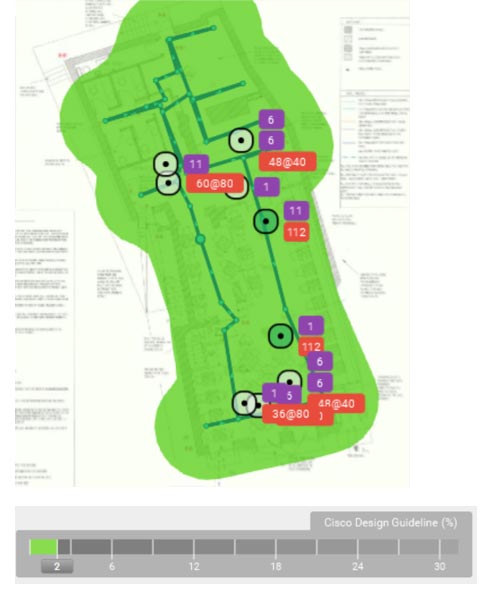 AP Switch Connection Speeds
The following connection speeds were reported from the Meraki Dashboard –
C-Tech Solutions Can Help With Your Project
Accreditations & Certifications